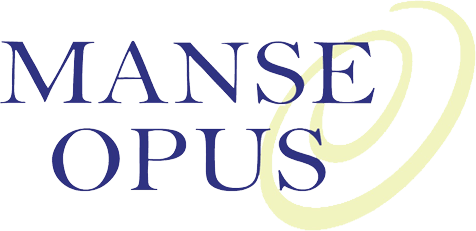 MANSE OPUS IS A COLLABORATION BETWEEN Manse LLP and Opus Land, two Fiera Real Estate backed companies.
The Prospero Ansty Park Scheme is being developed by two highly established property companies; Manse LLP and Opus Land.
Manse LLP is a privately owned partnership formed in 2009, between David Mitchell and Fiera Real Estate's UK division. It specialises in development, investment and asset management of predominantly commercial property throughout the UK. Manse LLP currently has a development pipeline of 500,000 sq ft of accommodation.
Opus Land has a 25 year track record of developing and investing in property across the UK. The firms ethos revolves around working in partnership with people including occupiers, investors and landowners. This collaborative approach has aided the success of the business with assets under management and a development pipeline approaching 3.5 million square feet. Opus Land's professionalism, innovation and hands on approach to every project ensures they retain a strong reputation across the property industry.
In 2017, Manse and Opus Land joined forces in a joint venture with Rolls-Royce to promote a 2,300,000 sq ft industrial site in The Golden Triangle, with a total GDV in excess of £250m.
The two leading property developers were appointed by the Aerospace giant Rolls-Royce to lead the marketing and disposal of excess land on one of their historical sites in Ansty, between Coventry and Rugby.