Get in Touch
For more information, contact us using the agent's details below, or submit the enquiry form and one of our team will be in touch.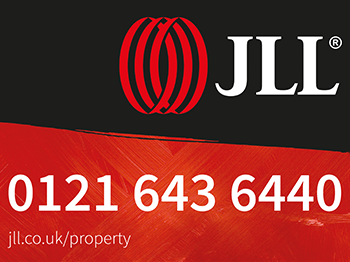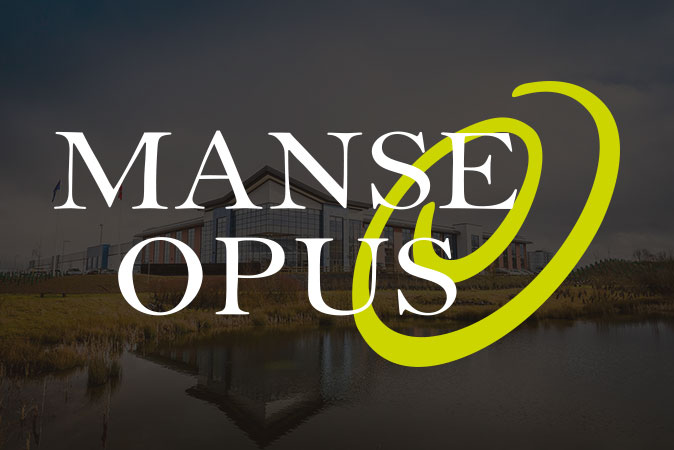 Manse Opus is a collaboration between Manse LLP and Opus Land, two Fiera Real Estate backed companies.
Manse LLP is a privately owned partnership formed in 2009, between David Mitchell and Fiera Real Estate's UK division. They specialise in development, investment and asset management, of predominantly commercial property, throughout the UK, with specific knowledge of Scotland and the North of England.
Opus Land is an established real estate company with a successful track record of developing and investing in property across the UK for over 20 years. The company's collaborative approach has aided the success of the business with assets under management and a development pipeline approaching 3 million square feet. Opus Land's professionalism, innovation and hands on approach to every project ensures that they retain a strong reputation across the property industry.