internationally renowned
Occupiers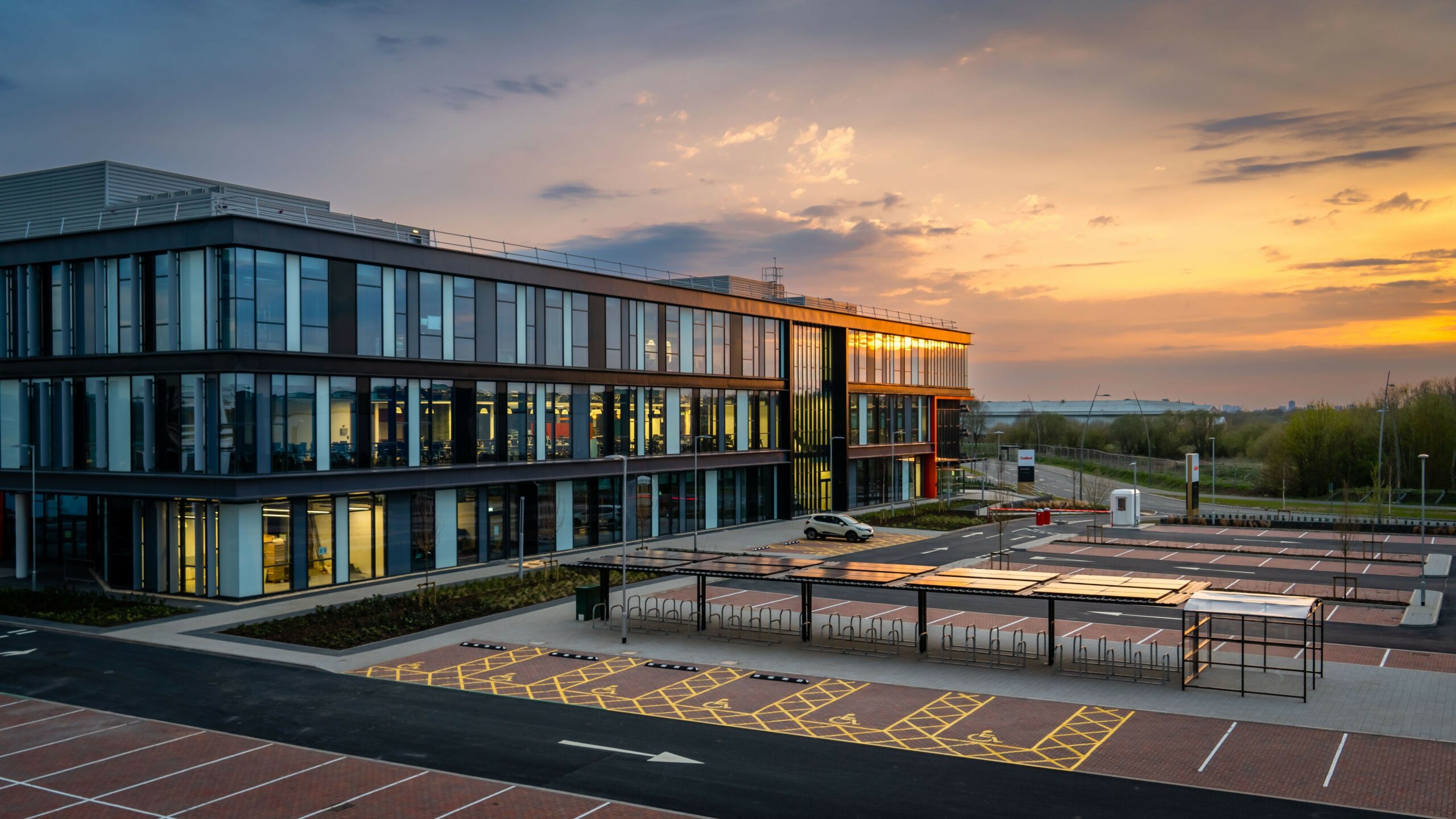 A site with strong heritage and association with the aerospace industry, and home to a number of blue chip companies.
MEGGITT
The Meggitt DNA – Engineered for Growth
Meggitt PLC are a global leader in the aerospace industry. They make high-performance components and sub-systems for critical applications in aerospace, defence, energy and other specialist markets. Their products are on more than 67,000 aircraft, ground vehicles and energy applications worldwide. Turnover stands at £1.99bn, with 51% from civil aerospace, 35% military and 14% energy and other products.
Read Case Study
The business employs over 11,200 people in facilities across Asia, Europe and the Americas. They trace their history back 160 years to the mid-19th century and the pioneering of aviation instruments in hot air balloons, including the world's first altimeter.
Over the past four years, the business has secured increased contracts on a new generation of large civil aircraft. The value of the products that will be installed in each of these aircraft has increased between 50% and 250%. New products are being introduced at a faster rate than ever and given the demanding conditions the products exist within, R&D expenditure is at an all time high, totalling £158.7m in 2015, which represents 9.6% of turnover.
This is shown in the growth the company is going through, with new contracts being placed, and can be highlighted by the new contract with Pratt & Whitney's PurePower engines to deliver thermal management sub-systems. The contract is worth around $1bn over the 40 year lifetime of the engine and aircraft programmes.
The Largest Advanced Manufacturing Development in a Decade 
Manse Opus have delivered the first phase at Prospero Ansty for the new Meggitt 'super-facility' totalling 490,000 sq ft of accommodation for initially up to 1,000 people with the capability of doubling that figure.
This highly bespoke building delivers a state of the art headquarters and innovation centre at the heart of the UK's manufacturing industry. The building allows Meggitt to consolidate the various elements of their specialist business into a single location and allows them to continue their business growth.
The building comprises a manufacturing hall in excess of 300,000 sq ft, principally for occupation by the various Meggitt business specialisms together with associated testing and logistics areas. Attached to the manufacturing hall is a two-storey state of the art office building providing up to 100,000 sq ft for occupation by various Meggitt divisions, including their new Head Office.
Further ancillary buildings on site are being provided for storage and other facilities of various materials.

The buildings are surrounded by lorry parking and turning areas, a 750 space car park and sympathetic landscaping, all combining to create a landmark building in a high quality business park environment.
Testimonial from Meggitt's Group Property Director, Jonathan Jones
"We were lucky to engage with Manse Opus from the beginning of the project and we were given a single point of contact for a very complex and multifaceted building project.
Manse Opus had an expert team which gave us confidence that the necessary actions were taking place at the right time and this also built our trust in that team allowing our governance resource to consist of a fairly light touch.  As you would expect from a complex project, with multiple stakeholders who might not always face in the same direction, there were often challenges on getting agreement and the Manse Opus team acted as an experienced intermediary during those tough conversations.
Manse Opus actively drove the project forward ensuring that the programme was robustly protected and bringing innovative solutions to the table where others might have hit an impasse.
The Manse Opus team's sense of professional pride and energy was the single most contributing factor to the success of the project and even though the building is up and practical completion achieved they are still heavily involved in resolving some minor snagging issues. Experience shows that many developers would have taken the money and run at this point.
I would not hesitate in appointing Manse Opus to lead such a project again in the future."
– Jonathan Jones, Group Property Director, Meggitt

MTC
Manufacturing Technology Centre
Established in 2010 as an independent Research and Technology Organisation, MTC has the aim to bridge the gap between academia and industry – often known as the 'valley of death'.
Read Case Study
Since its inception, MTC has been incredibly successful and in the intervening few years, the organisation has grown exponentially at it's home on Ansty Park; now boasting over 100 companies as members of the MTC and employing over 500 staff.
Their aim is clear, to inspire British manufacturing on a global scale and to provide manufacturing innovation and solutions across an array of sectors including; automotive, aerospace, rail informatics, food and drink, construction / civil engineering, electronics, oil & gas and defence.
MTC offers a unique membership model and, combined with the services they provide, is a key reason why businesses choose to locate to Prospero Ansty. Members include some of the biggest brands in the world, such as Rolls-Royce, BAE Systems, Siemens and Meggitt PLC. Membership allows companies to engage with other organisations at the MTC to identify opportunities where ideas can be shared and proven technology can be replicated in completely different markets. Through membership fees, companies can also engage in their Core Research Programme which allows access to an annual £2m+ collaborative research scheme.  
Manse Opus possess a strong working relationship with MTC and would be happy to introduce prospective occupiers to the team at MTC.

Cadent
Your Gas Network
Cadent was established in 2017, responsible for maintaining the pipes that supply gas to over 11 million homes across the UK.
Cadent have chosen Prospero Ansty to house their new purpose-built 90,000 sq.ft office building. The team are relocating a number of functions currently located in Hinckley, Coventry and Leicester to improve collaboration and to facilitate a move to more flexible space to accommodate working arrangements.
Read Case Study
Cadent, owners of the largest gas distribution business in the UK, is set to relocate a number of functions currently located in Hinckley, Coventry and Leicester to a brand-new purpose built building at Prospero Ansty from early 2022. The new building will improve the collaboration of teams across the current three sites and is being designed to facilitate a move to more flexible space to accommodate working arrangements
The site is being developed by Manse Opus and funded by the Lime Property Fund, managed by Aviva Investors. The new office building is let to Cadent Gas on a 25-year lease at an initial rent of approximately £2.12 million per annum subject to five yearly reviews linked to RPI with a floor and cap of 2% and 4% per annum.
The opportunity for Cadent to have a purpose-built office space, arose because of various leases expiring and the significant capital cost of renovating parts of the old site at Hinckley. This has allowed them to review and significantly improve their working environment through partnering with Manse Opus, who will create a bespoke c.90,000 sq.ft office building to occupy from early 2022.
Cadent have been very specific about the sustainable principles that need to be embedded within the design of the facility and wider development. The scheme is designed to meet BREEAM "Very Good" and fulfil the applicant's aspirations to reduce carbon emissions. This will include: significant provision of photo voltaic panels both on the roof and incorporated into the brise soleil; rainwater harvesting; optimisation of natural lighting via a light well; significant provision of charging points; extensive landscaping and sustainable drainage systems. 80% off all fit-out materials are procured and manufactured from within a 100-mile radius and include an element of recycled content where possible.
Located 6 miles from Coventry city centre, Prospero Ansty offers a 200 acre Business Park which has the capability of accommodating 2,300,000 sq.ft of advanced manufacturing, research and office accommodation. The internationally recognised business park has proven popular with market leaders including several blue-chip companies.
Manse Opus is a collaboration between Edinburgh based Manse LLP and locally based Opus Land. The company was appointed by Rolls-Royce, who own and partly occupy the park, to lead development and regeneration of surplus land.
This deal will be one of the UK's largest out of town office lettings and it is the second pre-let by  Manse Opus having recently completed the new award-winning headquarters comprising a 495,000 sq ft building for Meggitt PLC, which was also funded by the Lime Property Fund. The success of Prospero Ansty to date is confirmation of the superior location and existing established infrastructure.
Ranjit Blythe, Chief of Staff at Cadent commented, "We are delighted to have found a location that allows us to remain broadly in our current geographical areas of Hinckley and Coventry which had been a specific feature of our search for new premises.  Allowing our teams to work together more effectively in a modern and environmentally sustainable facility is important as we develop the Cadent brand."
Richard Smith, Managing Director of Manse Opus commented, "We are thrilled to be supporting Cadent in delivering their new purpose-built building at Prospero Ansty. The choice from Cadent to move their staff to Prospero is yet another affirmation of the site's many strengths as it makes a name for itself as a location that market leaders gravitate towards. We are looking forward seeing the new Cadent building take shape over the coming eighteen months."
Kris McPhail, Fund Manager at Aviva Investors, commented, "We are pleased to be involved in funding Cadent's new office building at Prospero Ansty, particularly with the sustainable specifications being embedded within the building's design. Not only will the use of local suppliers lower its carbon footprint during construction, the technology being installed will minimise energy and resource consumption through the life of the building. We believe this should deliver additional security to the long term cashflow this investment provides. These are exactly the type of investments we are actively targeting for the Lime Property Fund."
Manse Opus were represented by JLL in the letting and investment sale. Avison Young acted on behalf of Cadent. Savills advised Aviva Investors.
Gateley Legal advised Manse Opus in documenting the transaction. Pinsent Masons acted for Aviva and CMS acted for Cadent.

LEVC
Leading Global Manufacturers
The London Electric Vehicle Company (LEVC) is the leading global manufacturer and retailer of fully accessible, purpose built London Taxis, universally acknowledged for creating the famous 'Black Cab', now an international icon. Ansty Park is the new location for LEVC's research, development and assembly site.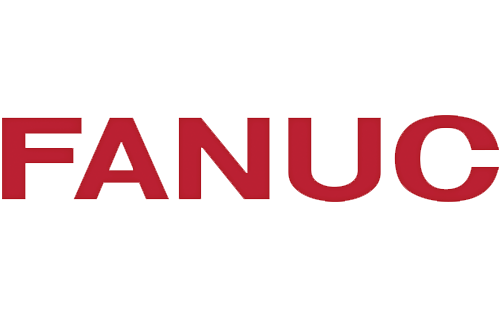 FANUC
Industrial Automation Solutions
FANUC UK Ltd provides industrial automation solutions ranging from the supply of CNC controllers, robots, 3, 4 & 5 axis machining centres, wire EDM (Electro Discharge Machining) and injection moulding machines through to the complete integration of factory automation systems.

AVL
The world's largest independent company for development & simulation testing technology of powertrains for passenger cars, trucks and large engines are in a new 56,512 sq ft test and engineering centre at the Park. This will be available to the entire automotive industry and set new standards for innovative technologies.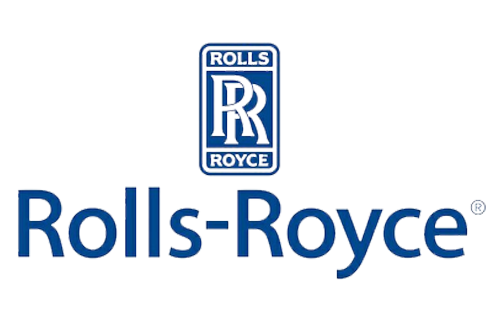 ROLLS-ROYCE
Rolls-Royce have consolidated their operations at the site over recent years, with the business continuing to manufacture fan cases for civil aero engines on the site in their highly bespoke facility.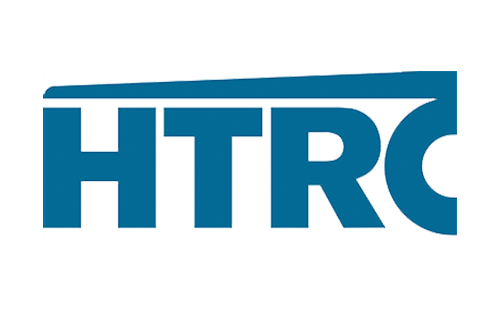 HTRC
In a joint collaboration between Rolls Royce and the University of Birmingham a new £60 million High Temperature Research Centre has been developed. This 62,432 sq ft building provides a unique casting, design, simulation and advanced manufacturing research facility, focusing initially on the key design and manufacturing aspects of investment casting relating to aerospace and other industrial sectors. It also works in education and research with a variety of other partners in the UK and internationally.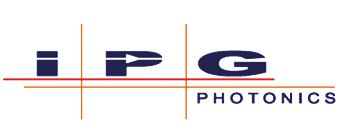 IPG Photonics
Leading developer and manufacturer of high-performance fiber lasers and amplifiers for diverse applications in numerous markets.
IPG have recently upgraded their membership at the MTC to become a tier one member, representing an investment of £1m over five years. IPG will partner with the MTC to accelerate the industrialization of laser based manufacturing processes.
IPG have also invested in Ansty Park, with plans to build their new UK base at the Coventry site. This represents an investment of approximately £15m. The facility is expected to open in 2020.