Businesses Need the Perfect
Uniquely positioned both geographically and demographically, award-winning Prospero Ansty offers businesses the perfect environment to grow.
With occupiers including MTC, Meggitt & Rolls-Royce, combined with a highly skilled local work force and the ability to develop up to 700,000 sq ft in a single building, Prospero Ansty offers a unique environment for businesses seeking to take the next step.
Situated on an employment site six miles to the north east of Coventry city centre, Prospero Ansty is at the centre of the UK's manufacturing heartland. The site is situated at Junction 2 of the M6 and Junction 1 of the M69, enabling instant access to the motorway network and national and international connections.
FIND PROSPERO ANSTY BY ROAD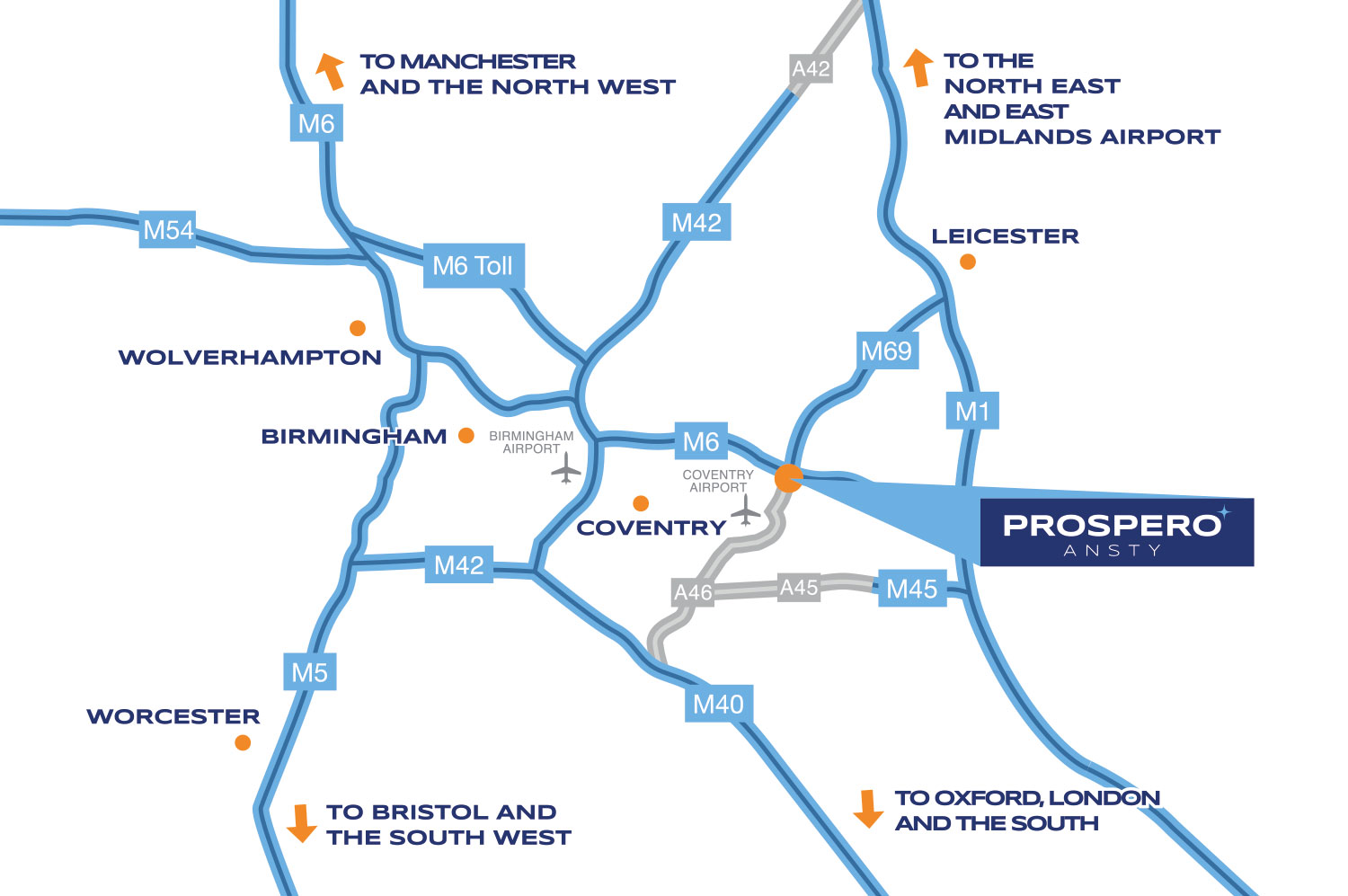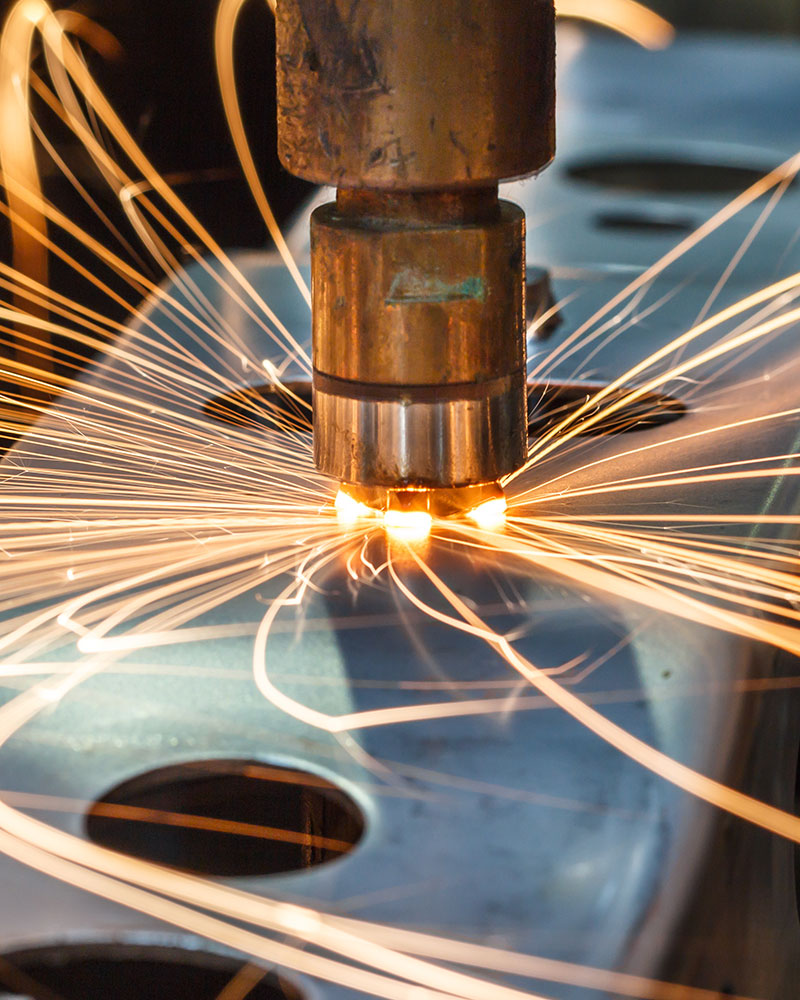 A LOCATION THAT MARKET LEADERS GRAVITATE TOWARDS
Coventry and the wider region have a strong manufacturing and engineering heritage, which can be seen by the number of associated businesses based in the area.
This expertise, specialism and skilled workforce is continuing to attract international businesses to the location, which is evident at Ansty Park and Prospero Ansty.
To download our brochure, please click here.