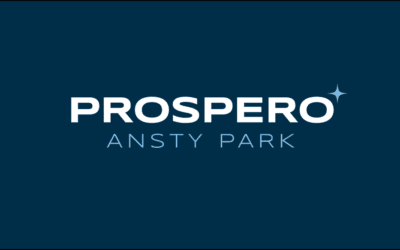 The team at Prospero Ansty Park is delighted to unveil the brand new website, designed to showcase what the Park can offer you. With the capability to develop a further 1,500,000 sq ft, and the potential to develop up to 700,000 sq ft in a single building, the Park is...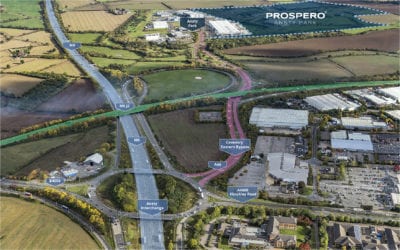 Prospero Ansty Park, the 200 acre, market-leading industrial and office site is uniquely positioned both geographically and demographically to offer occupiers fantastic connectivity to skilled labour and excellent motorway connections. With 400,000 people employed in...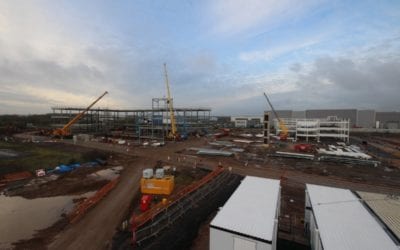 The contractors at Prospero Ansty Park continue to make good progress at the Cadent plot - construction remains on track for completion in early 2022. McLarens have been working on progressing the office structure, and have completed the office basement slab cast....
a business park spanning
196 acres
a selection of our
Local Occupiers
Immediately adjacent to a site with strong heritage and association with the aerospace industry, and home to a number of blue chip companies.