196 ACRES  •  UP TO 2,300,000 SQ FT
Ideally placed for advanced manufacturing & industry
The Scheme
A 'once in a generation' scheme, Prospero Ansty will provide over 2 million sq ft of advanced manufacturing, research and office accommodation.
Location
Coventry and the wider region have a strong manufacturing and engineering heritage, which can be seen by the number of associated businesses based in the area.
The ideal location for your business
of the UK aerospace industry is located in the Midlands
Universities within one hour drives
automotive Original Equipment Manufacturer vehicle brands with headquarters in the area
people employed in advanced manufacturing in Coventry and Warwickshire
of all UK automotive jobs in Coventry and Warwickshire
of fastest growing economies in the UK
Manse Opus have achieved planning consent for one of the largest Midlands industrial lettings in over a decade.  Planning consent has been granted to the joint venture between Opus Land and Manse LLP to build a 440,000sqft building for Meggitt Plc.  This...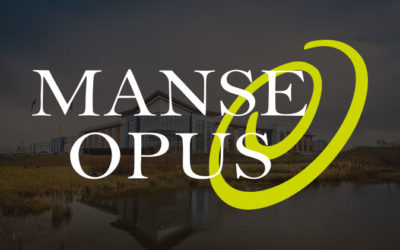 Manse and Opus Land join forces in £250m joint venture with Rolls-Royce to promote 2,000,000 sq ft industrial site in The Golden TriangleManse and Opus Land, two leading property development companies have been successfully appointed by the Aerospace giant...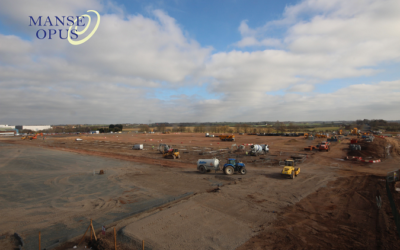 Works at the Prospero Ansty Meggitt facility are now underway and a timelapse camera has been installed at the site. Once complete it will provide the international aerospace and defence engineering group, Meggitt PLC's new 490,000 sq ft...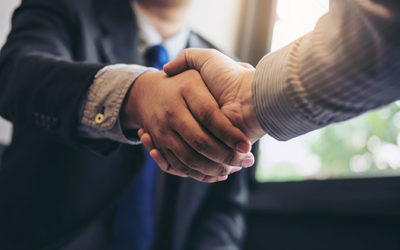 Following the recent announcement of the Manse and Opus Land 2million square foot scheme known as Prospero, Ansty it has now been revealed that Meggitt PLC are to invest £130 million at the site. International aerospace and defence engineering group...
The Occupiers
Immediately adjacent to a site with strong heritage and association with the aerospace industry, and home to a number of blue chip companies.