196 ACRES  •  UP TO 2,300,000 SQ FT
Ideally placed for advanced manufacturing & industry
The Scheme
A 'once in a generation' scheme, Prospero Ansty will provide over 2 million sq ft of advanced manufacturing, research and office accommodation.
Location
Coventry and the wider region have a strong manufacturing and engineering heritage, which can be seen by the number of associated businesses based in the area.
The ideal location for your business
of the UK aerospace industry is located in the Midlands
Universities within one hour drives
automotive Original Equipment Manufacturer vehicle brands with headquarters in the area
people employed in advanced manufacturing in Coventry and Warwickshire
of all UK automotive jobs in Coventry and Warwickshire
of fastest growing economies in the UK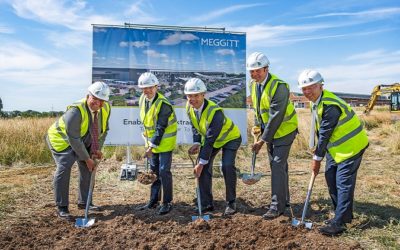 Joint developers Manse Opus have been shortlisted for the PROPS Awards 'Deal of the Year' for their pre-let to Meggitt at their site Prospero Ansty. In Spring 2018, Manse Opus in their joint venture with Rolls-Royce secured planning consent for a 490,000 sq...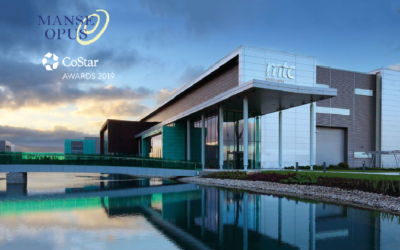 Realest, the Southampton-based commercial property specialists, have run a feature on the Manse Opus development at Prospero, Ansty on behalf of Meggitt PLC. The development is one of the most significant new business parks in the UK and with a prime position east of...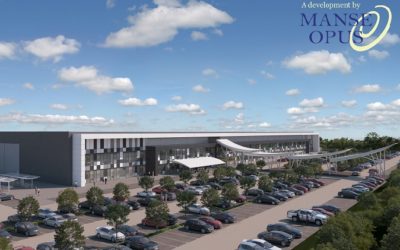 Manse Opus, the joint venture between Manse and Opus Land, have been listed as finalists for yet another award for their pre-let to Meggitt at their site Prospero Ansty. The shortlisting is for the FirstPro Coventry and Warwickshire awards 'Deal of the Year' category...
The Occupiers
Immediately adjacent to a site with strong heritage and association with the aerospace industry, and home to a number of blue chip companies.