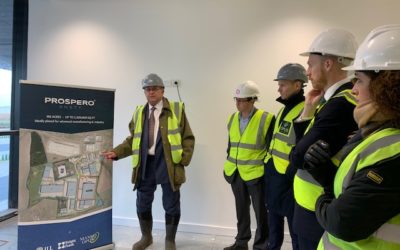 On Tuesday 4th February we were delighted to welcome our guests to the 'once in a generation' 2.3 million sq. ft Prospero Ansty site. With around 100 people in attendance, the launch was a great success. The 196 acre site, located in a prime position east of Coventry,...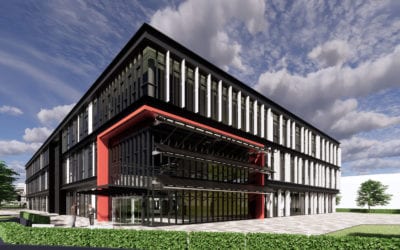 Cadent, owners of the largest gas distribution business in the UK, is set to relocate a number of functions currently located in Hinckley, Coventry and Leicester to a brand-new purpose built building at Prospero Ansty from early 2022. The new building will improve the...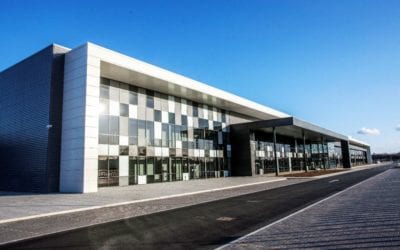 Meggitt PLC's new 'super-facility' at Prospero Ansty has reached completion. The scheme was developed by Manse Opus, a collaboration between property developers Manse LLP and Opus Land. Meggitt is a global leader in the aerospace industry. Prospero Ansty is the 196...
a business park spanning
196 acres
a selection of our
Local Occupiers
Immediately adjacent to a site with strong heritage and association with the aerospace industry, and home to a number of blue chip companies.