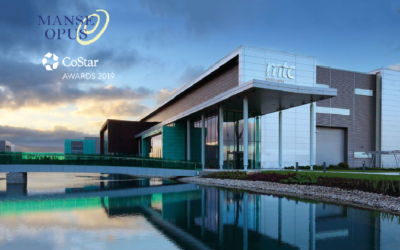 Realest, the Southampton-based commercial property specialists, have run a feature on the Manse Opus development at Prospero, Ansty on behalf of Meggitt PLC. The development is one of the most significant new business parks in the UK and with a prime position east of...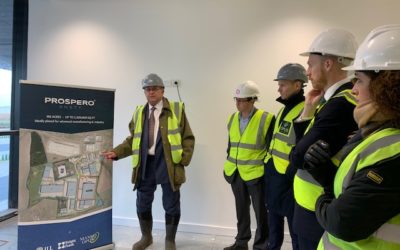 Manse Opus' joint venture at Prospero Ansty has been listed as a finalist for yet another award. The shortlisting is for the EG Awards 'Regional Deal of the Year' category which celebrates the best projects across the regions of the UK. The project is ongoing, with a...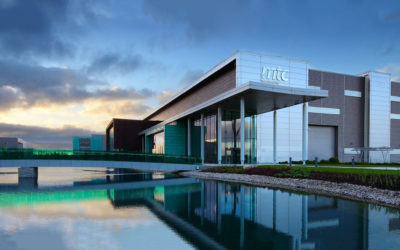 Prospero Ansty, the most significant strategic employment opportunity in Coventry & Warwickshire, could create more than 5,000 new jobs and £300 million in GVA it was revealed this week, according to a panel led by the former Chair of the Education Select...
The Occupiers
Immediately adjacent to a site with strong heritage and association with the aerospace industry, and home to a number of blue chip companies.