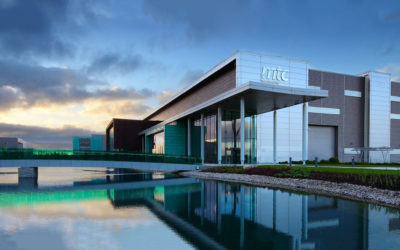 Prospero Ansty, the most significant strategic employment opportunity in Coventry & Warwickshire, could create more than 5,000 new jobs and £300 million in GVA it was revealed this week, according to a panel led by the former Chair of the Education Select...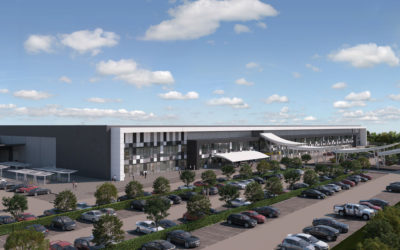 Manse Opus were delighted to win Deal of the Year – Over 250,000 sq ft at the IAS Awards 2019 for their pre-let to Meggitt at Prospero Ansty. Meggitt were represented by Realest throughout. Manse Opus are developing the multi-million pound facility for Meggitt in the...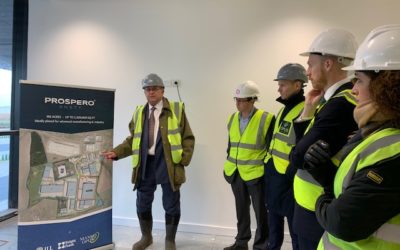 Manse Opus' joint venture at Prospero Ansty has been listed as a finalist for yet another award. The shortlisting is for the EG Awards 'Regional Deal of the Year' category which celebrates the best projects across the regions of the UK. The project is ongoing, with a...
Local Occupiers
Immediately adjacent to a site with strong heritage and association with the aerospace industry, and home to a number of blue chip companies.