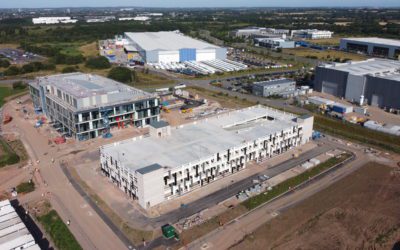 Cadent's new premises is coming together nicely as McLaren get ever-closer to completion. The team has made great strides over the summer as the internal fit-out is now underway and the rendering of the multi-storey car park is due to begin shortly.  The BREEAM Very...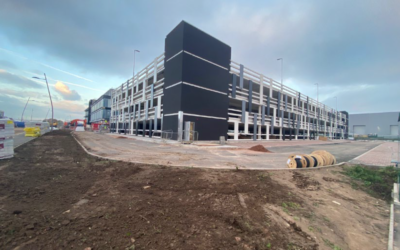 This month, we hit the one year mark since construction commenced at Cadent's new 90,000 sq ft premise at Prospero Ansty Park, with Practical Completion almost upon us! The office structure is progressing well and McLaren are working their way through the internal fit...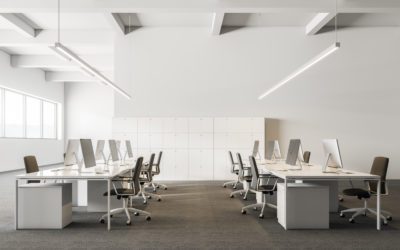 Prospero Ansty is an award winning 200 acre business park located six miles from Coventry city centre, providing market leading office, research and industrial accommodation. With overall capacity of 2,300,000 sq. ft., it has already attracted internationally renowned...
a selection of our
Local Occupiers
Immediately adjacent to a site with strong heritage and association with the aerospace industry, and home to a number of blue chip companies.